1991 tour of India was a turning point in South African history. A country which had a fair share of problems in getting themselves involved in the gentlemen's game, finally broke all the barriers and under Clive Rice's leadership, a new South Africa was born.
Unforgettable contributions from some absolute legends of the game like Late Hanse Cronje, Alan Donald, Lance Klusener, Jhonty Rhodes etc, ensured the Proteas took giant strides in no time and established themselves as a power house.
Dark times came back hunting as the match fixing scandal saw one of their greatest sons Hanse Cronje banned from playing the game for life. It was not the most memorable of times for them, but after Graeme Smith took up the leadership in 2003 succeeding Shaun Pollock, things started to change and this time around, they became even more dominant than they were in the late 90s.
Celebrating their astonishing rise in a short span of time, despite all the rough patches they had to face, here is a list of the 5 best South African Test cricketers in the 21st century. (This list includes the players who played a minimum 7 years in the 21st century)
Honarable Mentions: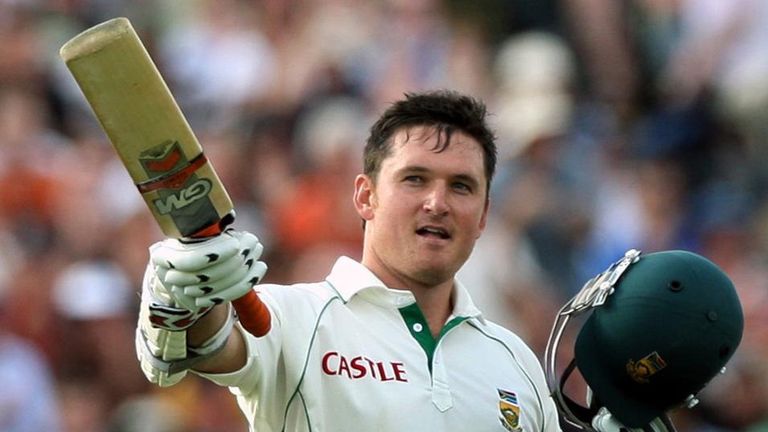 Graeme Smith misses out narrowly on making a cut into this list, but that doesn't belittle his contributions for South African cricket. He is the greatest ever Test skipper in terms of numbers, with 53 wins in 108 Tests.
The opener also registered 9,265 runs in 117 Tests in a career that lasted almost 12 years. He retired from the game after South Africa lost the Test series 2-1 to Australia, but will remain as one of the finest leaders in the history.
---
---