It was a thrilling conclusion to the Indian Premier League (IPL) 2023 between the Chennai Super Kings (CSK) and Gujarat Titans (GT). After 73 intense games, the Narendra Modi Stadium witnessed an absolute nail-biter that culminated in CSK clinching their fifth championship. Amidst the high-stakes drama, it was Ambati Rayudu's innings that caught the attention of former Indian cricketer Mohammad Kaif, who hailed his contribution as a game-changing moment.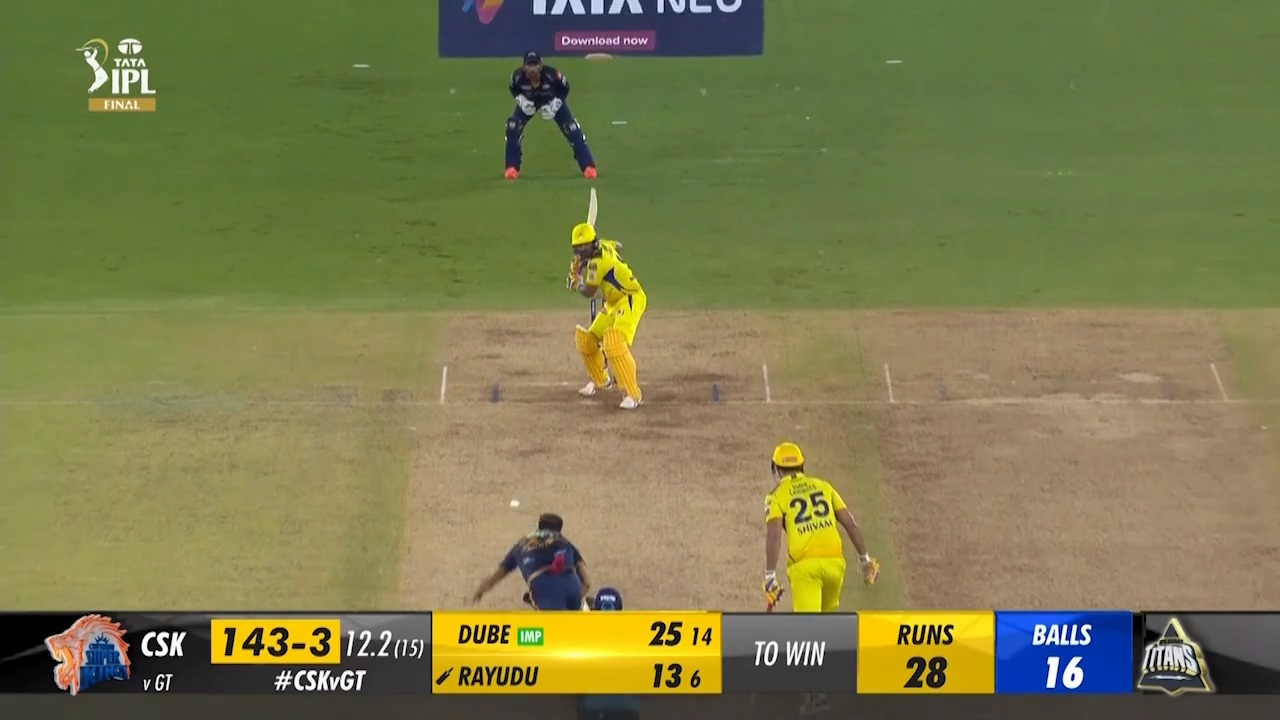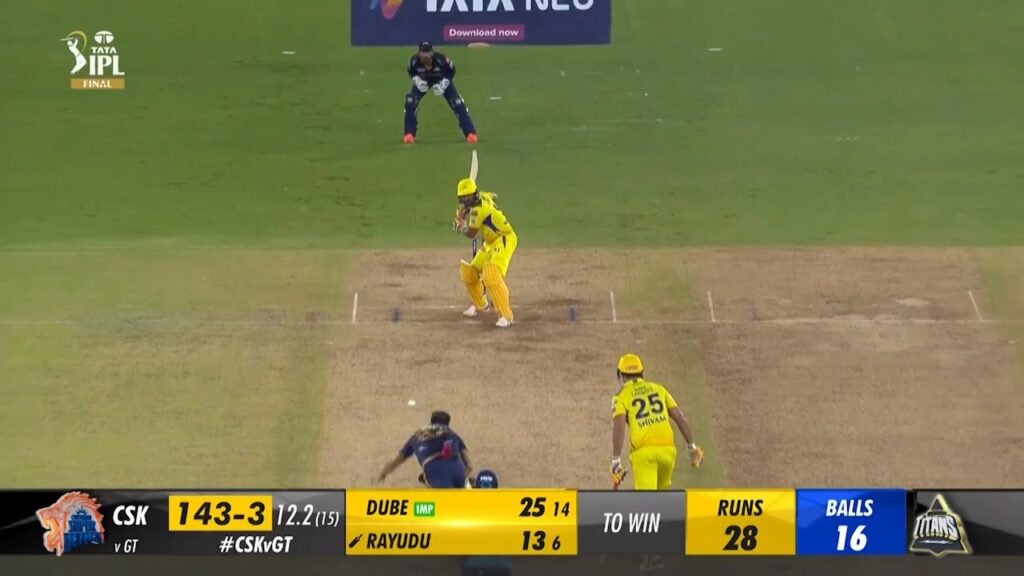 Rayudu, playing his final IPL match, showcased his brilliance with the bat. Despite limited opportunities, he made an instant impact, smashing 19 runs off just 8 deliveries in the grand finale against the Gujarat Titans. In a rain-curtailed run chase, his quickfire innings proved crucial for CSK's victory.
Mohammad Kaif, speaking on Star Sports Cricket Live, not only praised Rayudu's effort but also hailed his backfoot six as the shot of the tournament.Kaif, a former Indian batter himself, compared Rayudu's shot to the iconic six thatVirat Kohli hit in the T20 World Cup against Pakistan in Melbourne.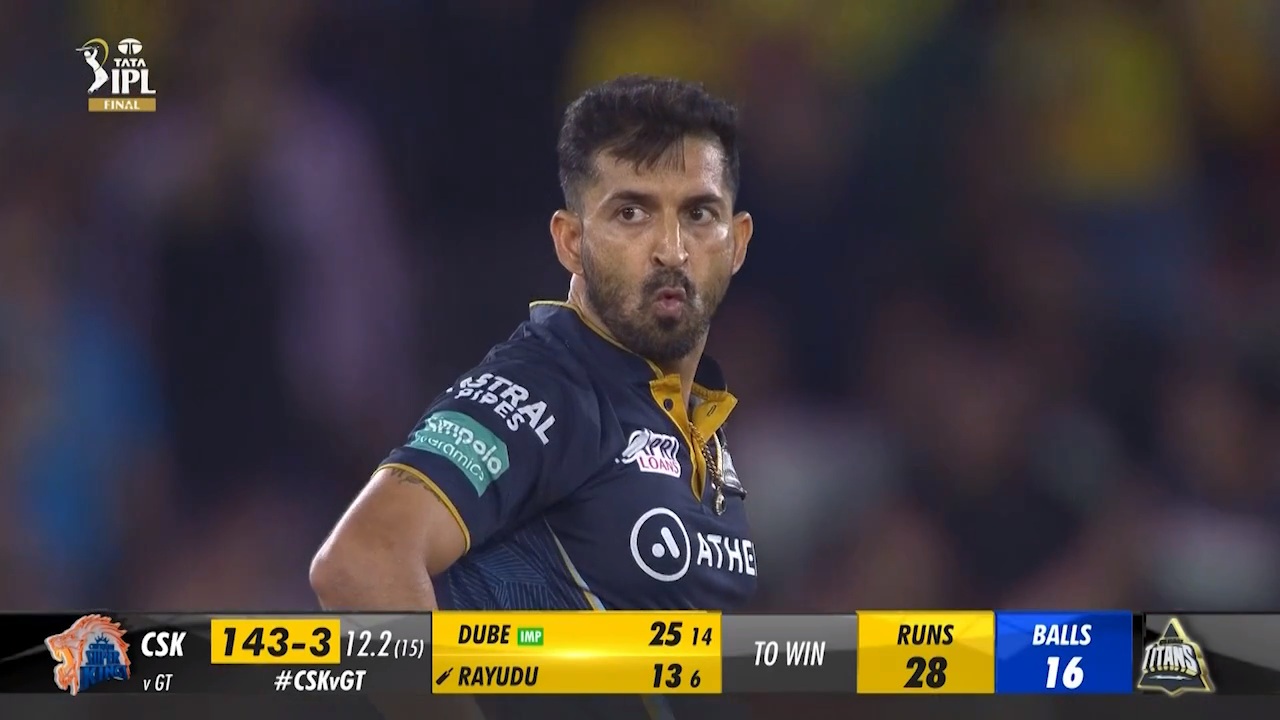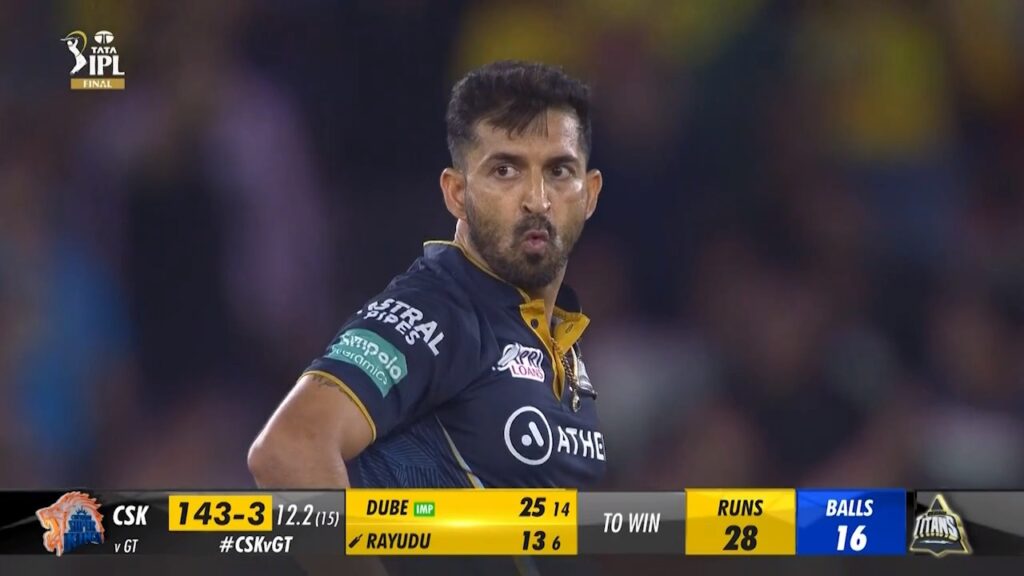 This comparisonby Kaif, a respected figure in the cricketing fraternity, speaks volumes about thesignificance of Rayudu's shot and its impact on the game. It showcased Rayudu'sskill and ability to produce moments of brilliance even in high-pressure situations.
The shot itself was a testament to Rayudu's technique and timing. Going on the back foot, he unleashed a powerful stroke that sailed over the boundary ropes. The sheer audacity and execution of the shot left the spectators and experts awestruck.
Kaif's comparison to Kohli's iconic six further elevated its status, underlining the magnitude of the moment in the context of the tournament. Notably, Rayudu's innings not only impacted the outcome of the match but alsomarked the end of his IPL career on a high note.
The 37-year-old batsman, known forhis consistent performances over the years, bid farewell to the league with a flourish.Emotions ran high as Rayudu walked off the field, realizing the significance of hislast innings in the IPL.Throughout his IPL career, Rayudu has been a reliable contributor to his team's success.
In 204 matches, he amassed a commendable total of 4348 runs, including 22 half-centuries and one century. His contributions with the bat have often been instrumental in turning the tide in favor of his team.As the IPL 2023 concluded with CSK lifting the trophy once again, Ambati Rayudu's backfoot six in the final will be remembered as one of the standout moments of the tournament.
Its resemblance to Kohli's iconic shot added an extra layer of significance to Rayudu's achievement. Rayudu's stroke not only showcased his skill but also symbolized the spirit of the IPL and the magic it brings to the game of cricket.