IPL legend Ambati Rayudu has played his last season as a player in the tournament and he ended his career on a high by winning the IPL 2023 with Chennai Super Kings. With this, he has now become the player to have won the joint most number of IPL trophies (6).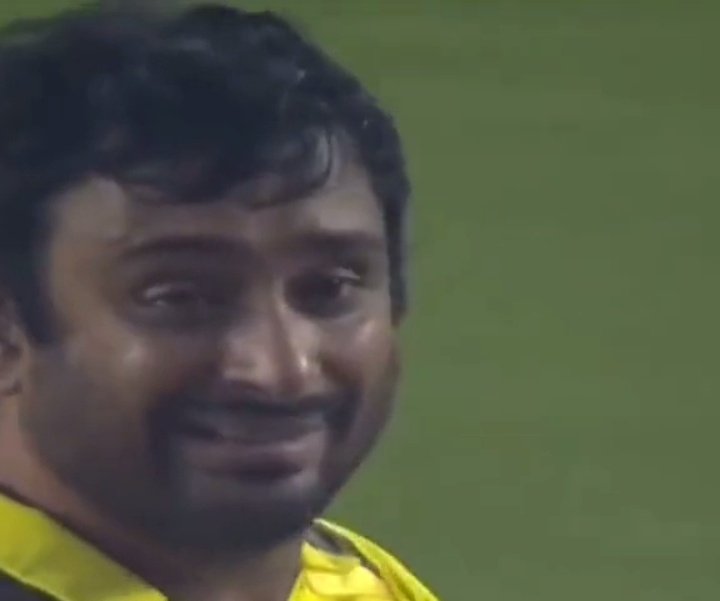 He shares this record with Mumbai Indians captain Rohit Sharma who won 5 titles as the captain of MI and 1 title as a Deccan Chargers player in the very second edition of the Indian Premier League. After last night's victory over Gujarat Titans, Ambati Rayudu was visibly very emotional and he was in tears.
It is only obvious as this, afterall, is his last season as a player in the Indian Premier League.Talking about the final itself, it was one of the most thrilling IPL finals ever. Gujarat Titans set a target of 214 runs in the first innings and it would have been normally very difficult for Chennai Super Kings to achieve this giant total.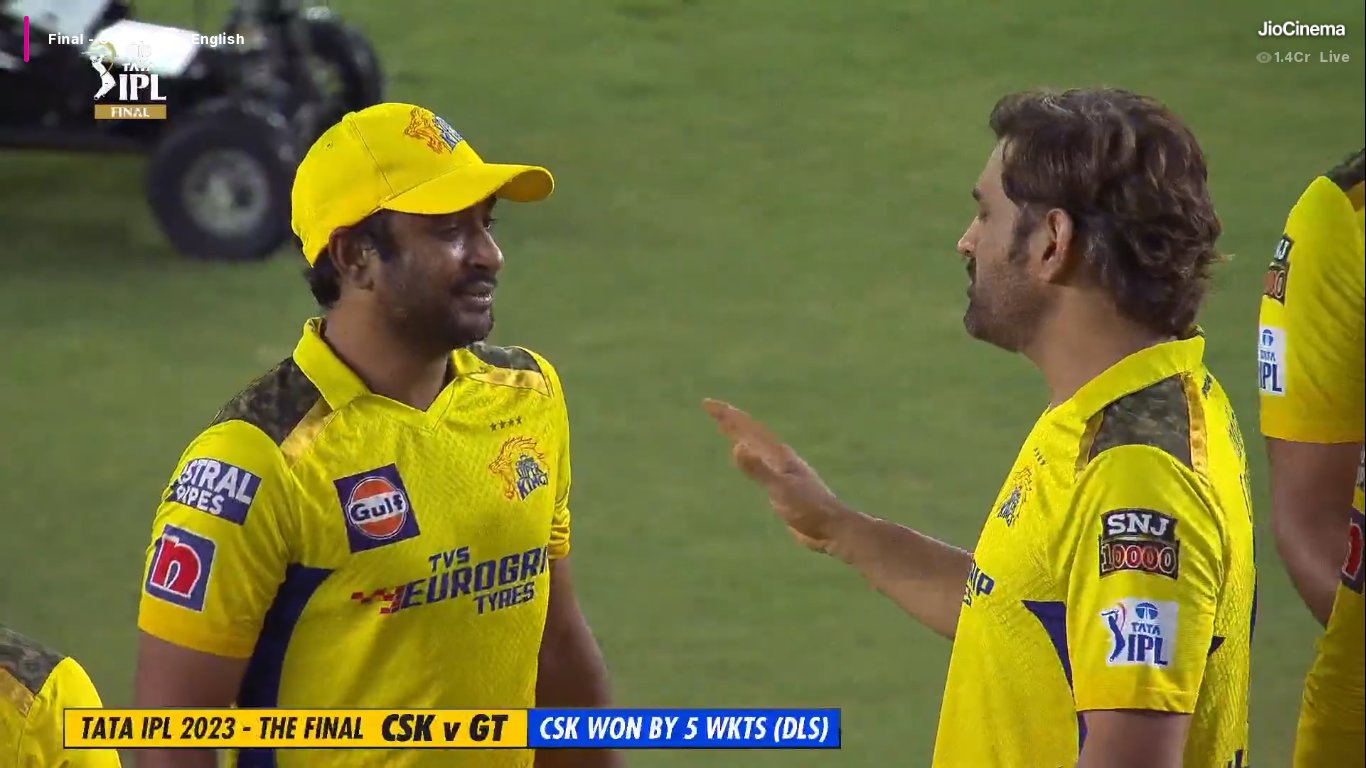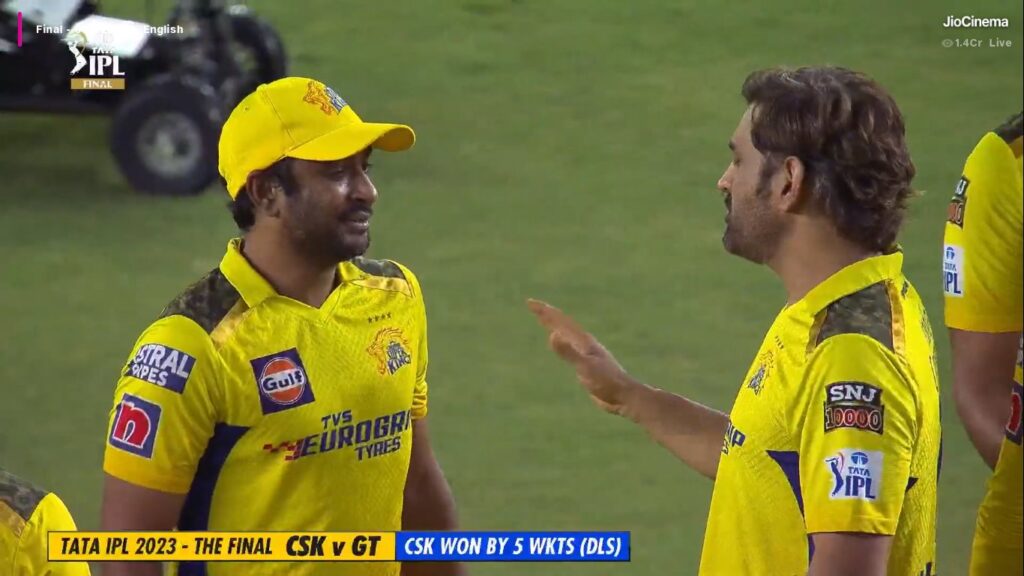 However, as the match was stopped for a long while due to a rain delay, five overs were deducted from the second innings and the target was reduced to 171 runs.
This made things much easier for Chennai Super Kings. Ambati Rayudu's contribution in the second innings can not be neglected just because he departed after scoring just 19 runs. The important thing is that he did that in just 8 deliveries and was the only batsman to be able to hit Mohit Sharma well.
Ambati Rayudu emotional and tears in his eyes after won IPL 2023 Trophy.

Won 6 IPL Trophy as player, joint most in the history. What a Legend.

CSK CSK CSK #AmbatiRayudu #CSKvsGT #IPLFinals #IPL2023Final #MSDhoni #CSK #RavindraJadeja pic.twitter.com/WiVsVqSSqO

— Purohit_Yashwant (@PurohitYassi17) May 30, 2023
Rayudu hit three boundaries against Sharma in the 8 deliveries that he played in total and that is a big achievement looking at the kind of form the GT bowler was in last night. Chennai Super Kings now have the most IPL titles in the history of the tournament tied with MI and are being considered as the greatest IPL team of all times.